School Lunch
Our fantastic school dinners are cooked freshly every day by Chef Lucia and the Harrison Catering kitchen staff team.
Our menu is on a 3 week rotation

Healthy, nutritious and freshly cooked on-site at Elsley, every day.

Universal Infant Free School Meals
All children in Reception, Year 1 and Year 2 are entitled to free meals every day.

Cost of school meals
For children in Years 3 - 6, the cost for school meals is £11.50 per week.
Some children are eligible for means-tested free meals funded by the government.
Please ask at the school office to check eligibility.
Packed Lunch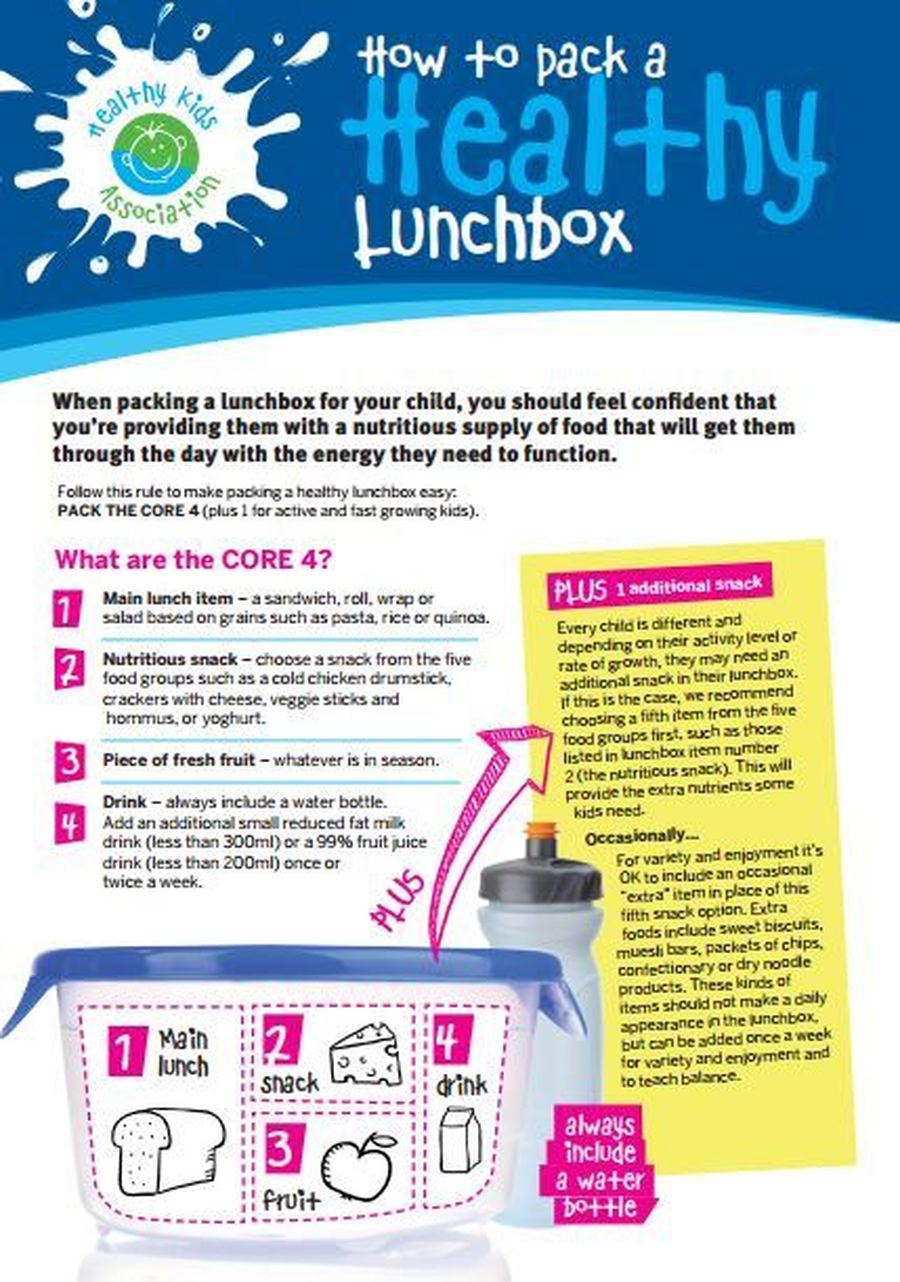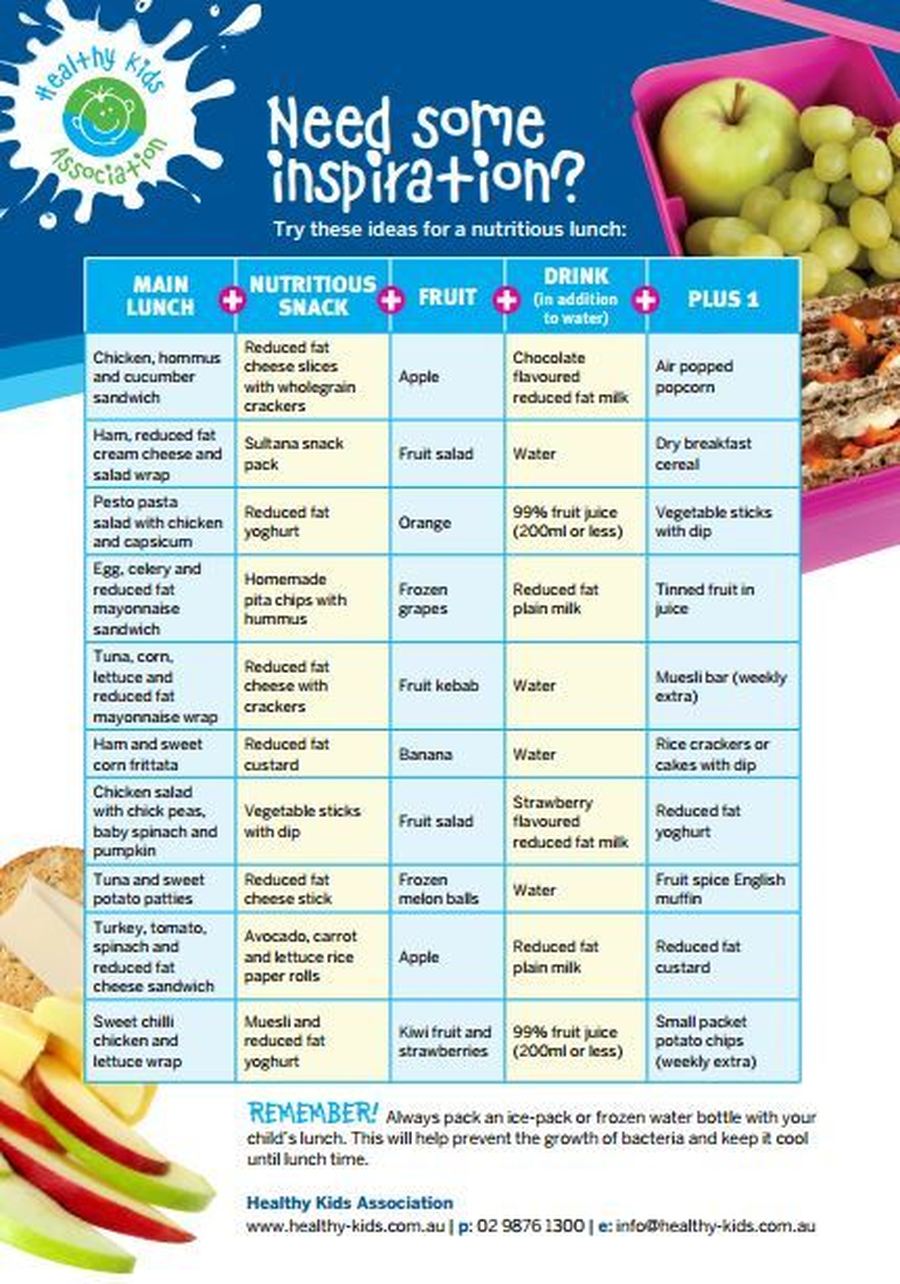 Click the link below to play some really fun games all about healthy eating!