School Opening Hours and Attendance

Gates open at 8:45am for 'soft start'

School starts at 8.55am.
All pupils must be in school by this time.

School finishes at 3:15pm
The minimum expected attendance level for pupils is 96%. Please ensure your child is in school every day unless they are unwell and you have notified the school.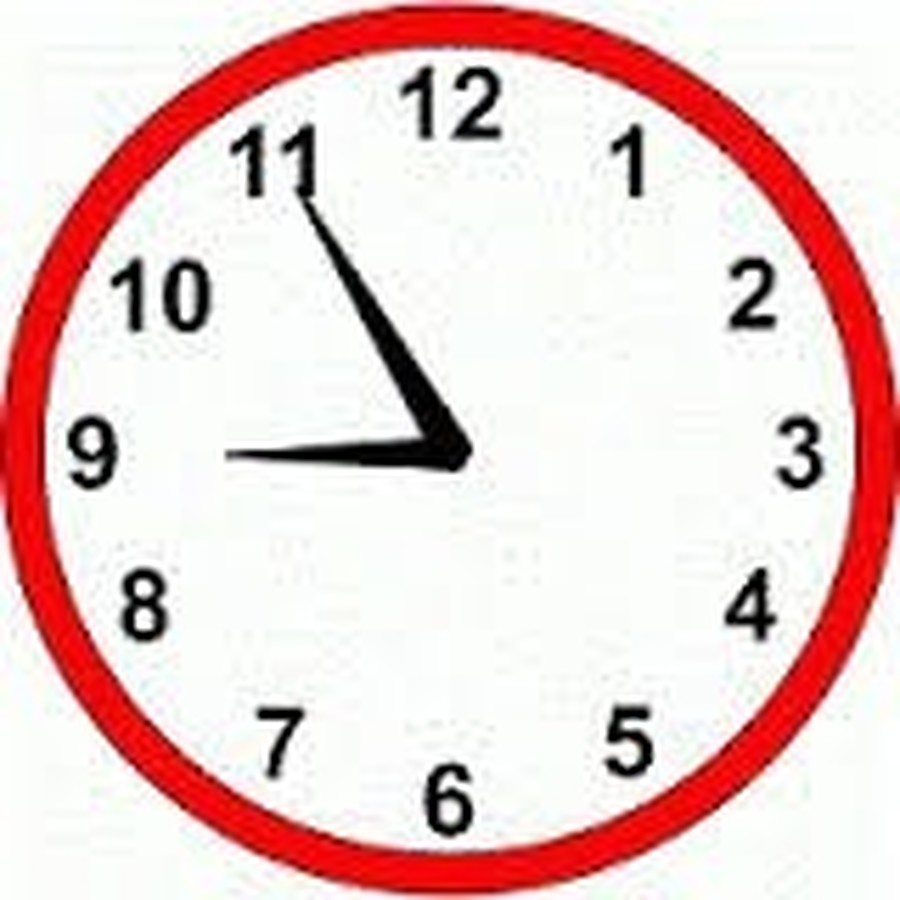 School Absence
To report your child's absence please phone: 0208 902 8003, email absence@elsley.brent.sch.uk or fill in this form > > >
Please remember to ring/email on the first day of child's absence
Keep school updated if your child is going to be absent for a few days- please call daily.
Avoid taking your child out of school in term time .Please take family holidays during the school holiday times ONLY as leave will NOT be granted.
Make every effort to schedule medical appointments outside school time