Online Safety @ Elsley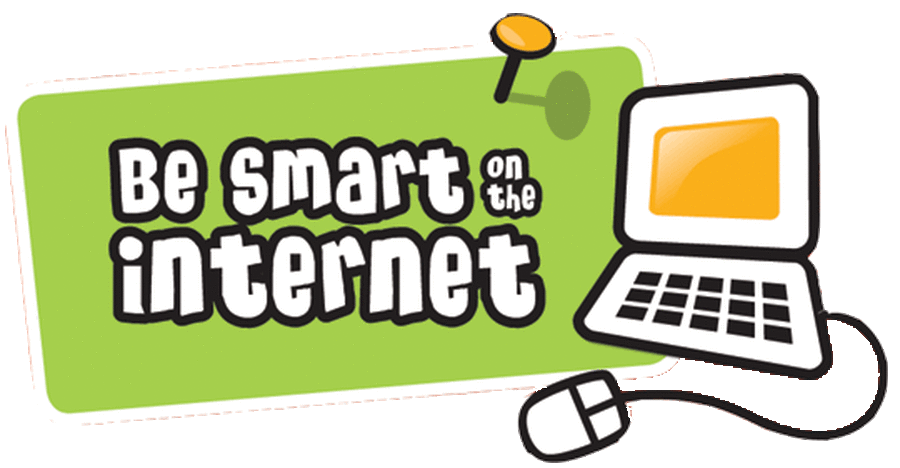 Check out our Digital Leaders' poem for Safer Internet Day!
At Elsley Primary School, we take every effort to ensure our pupils stay safe when using the internet and other
technologies.

Each year we have assemblies on Cyber-bullying and Internet Etiquette, celebrate Safer Internet Day and hold an Online Safety week. During this week, children take part in whole school activities and training is offered to
parents and all staff members by our Online Safety Leader.

We encourage all parents to attend our Online Safety Training Workshops. Below are links for you to download that contain useful tips and guidance.

At Elsley Primary School, we follow the S.M.A.R.T. rules... Please feel free to download this poster and display
it near your computers at home.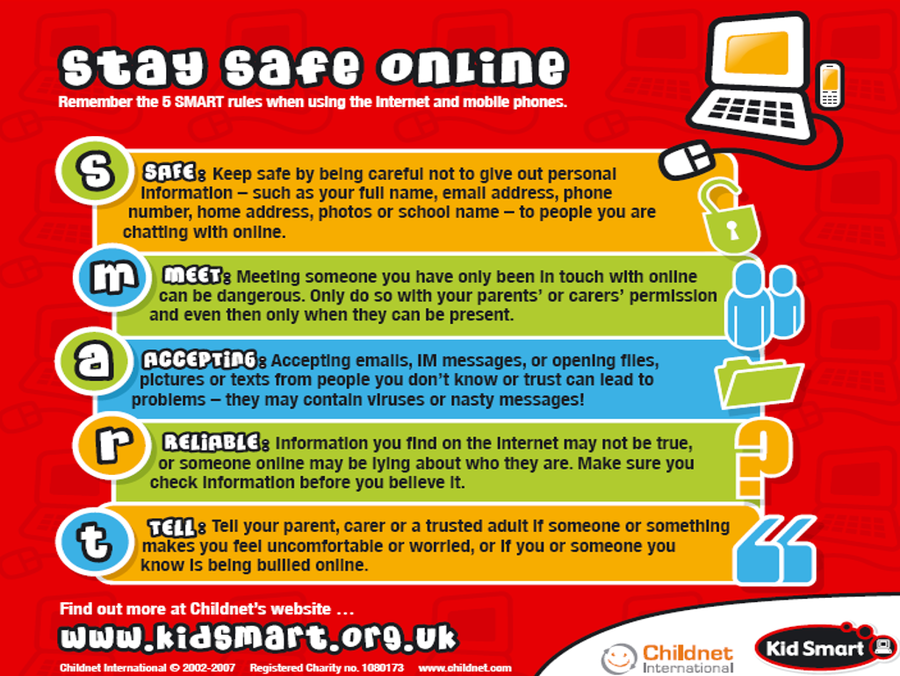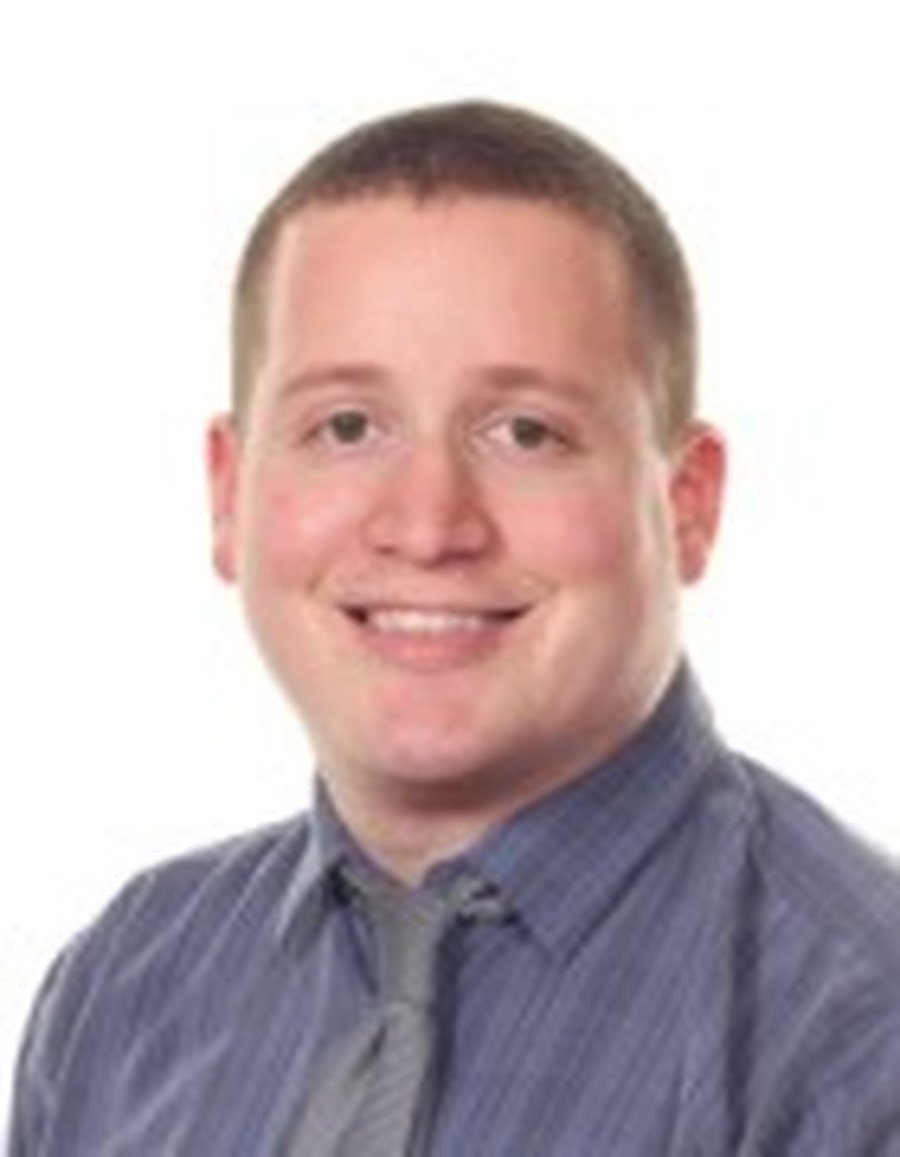 Mr J. Fraser
Computing & Online Safety Leader
Throughout the year, children are reminded of how to stay safe online. Children at Elsley are all aware of what they need to do if they fall victim to cyber-bullying or if they come across something they feel is inappropriate or makes them uncomfortable.

This poster is displayed around our school...