Child Protection and Safeguarding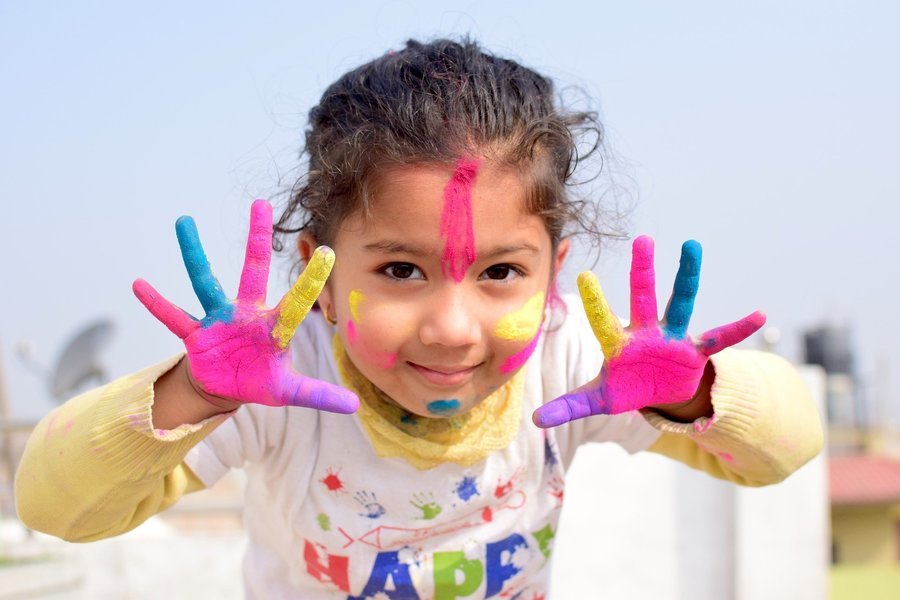 "Safeguarding is everyone's responsibility"
If you have concerns about child or adult, first speak to a member of the safeguarding team. Where this may not be possible report your concern to Brent Family Front Door.
For any matters concerning Child Protection and Safeguarding, please email: safeguarding@elsley.brent.sch.uk

For urgent Child Protection matters, outside of school hours, please contact:
Brent Family Front Door Tel: 020 8937 4300 or email: brent.lscb@brent.gov.uk

The Child Protection and Safeguarding policy is available within the policies section of our website.
For more support, please visit the websites below:

Meet our Safeguarding team