At Elsley we have adopted the ABA's (Anti Bullying Alliance) definition of bullying which is the repetitive, intentional hurting of one person or group by another person or group, where the relationship involves an imbalance of power.
The main types of bullying are:
Physical (hitting, kicking, theft)
Verbal (name calling, homophobic, racist remarks)
Social (spreading rumours, excluding someone from social groups)
Cyber (e-mail, internet, mobile phones)
The children, staff and governors of Elsley Primary School believe that all members of the school community have a right to be safe and secure. The aim of our anti-bullying policy is to ensure that staff and pupils can work and learn in a supportive, caring and safe environment without fear of being bullied. Bullying is unacceptable and will not be tolerated in our school community. We will continue to develop a school ethos in which all forms of bullying are regarded as totally unacceptable.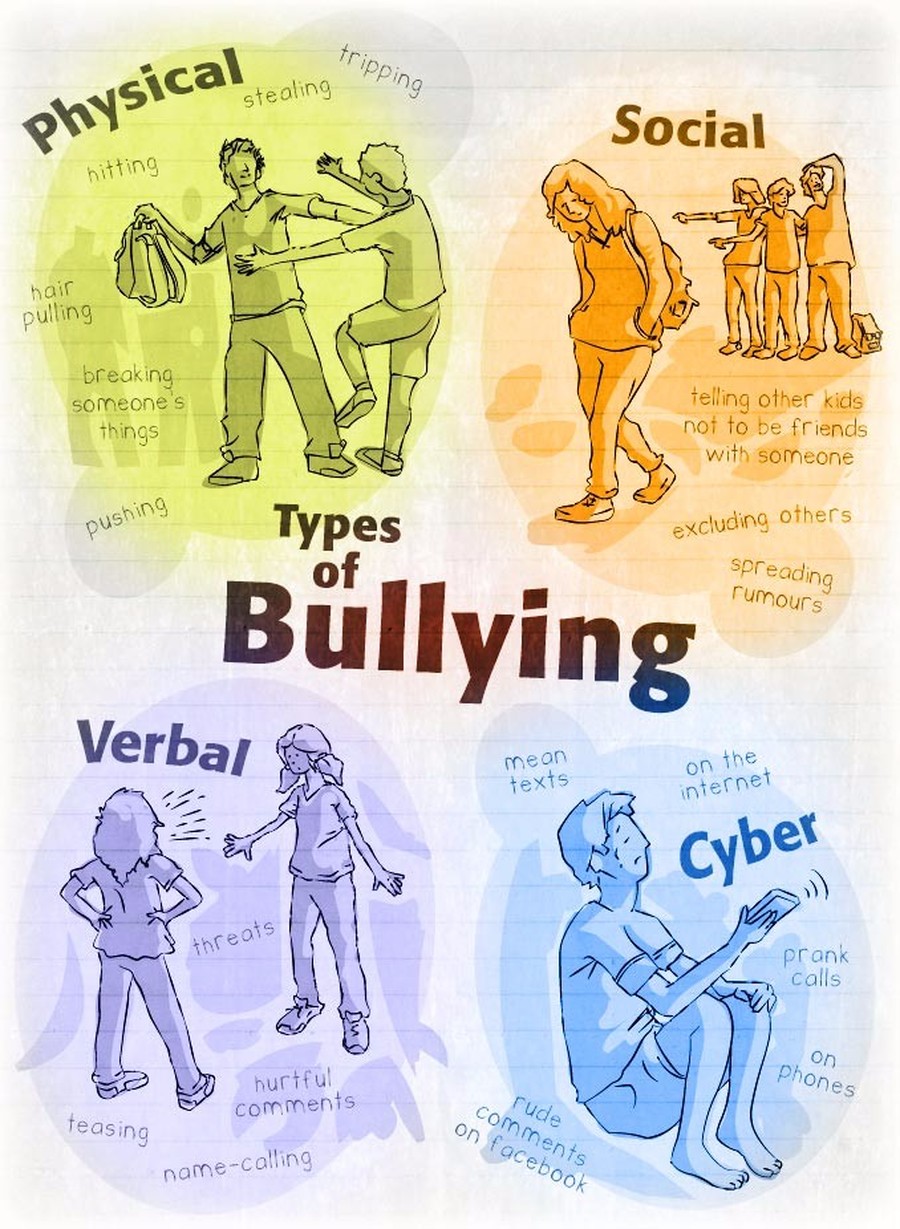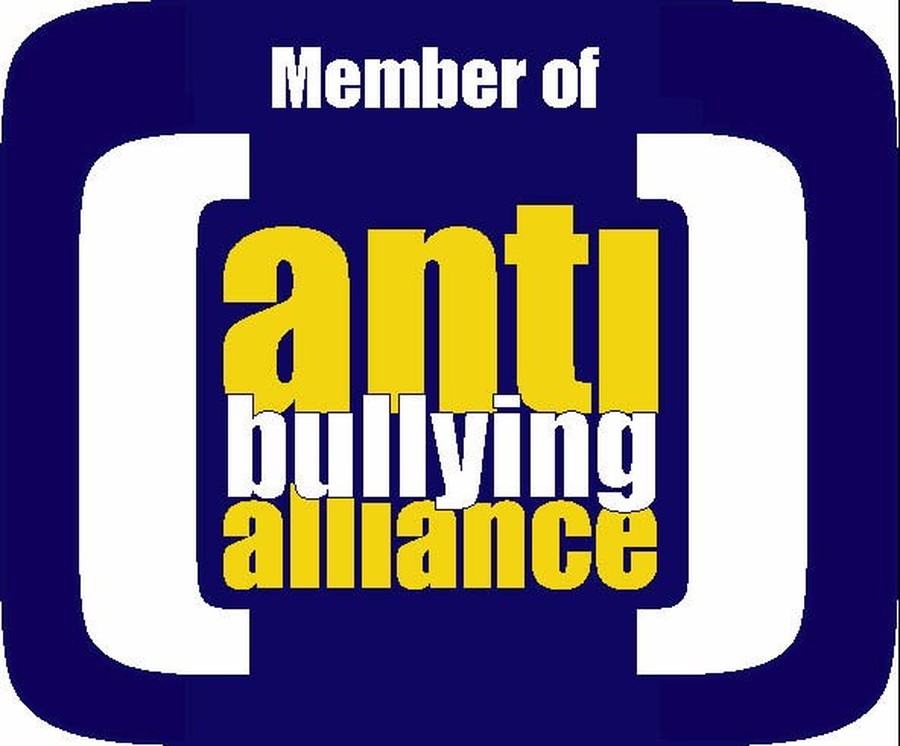 Click to listen to a special spoken word song written and performed by Mr. Owoo.