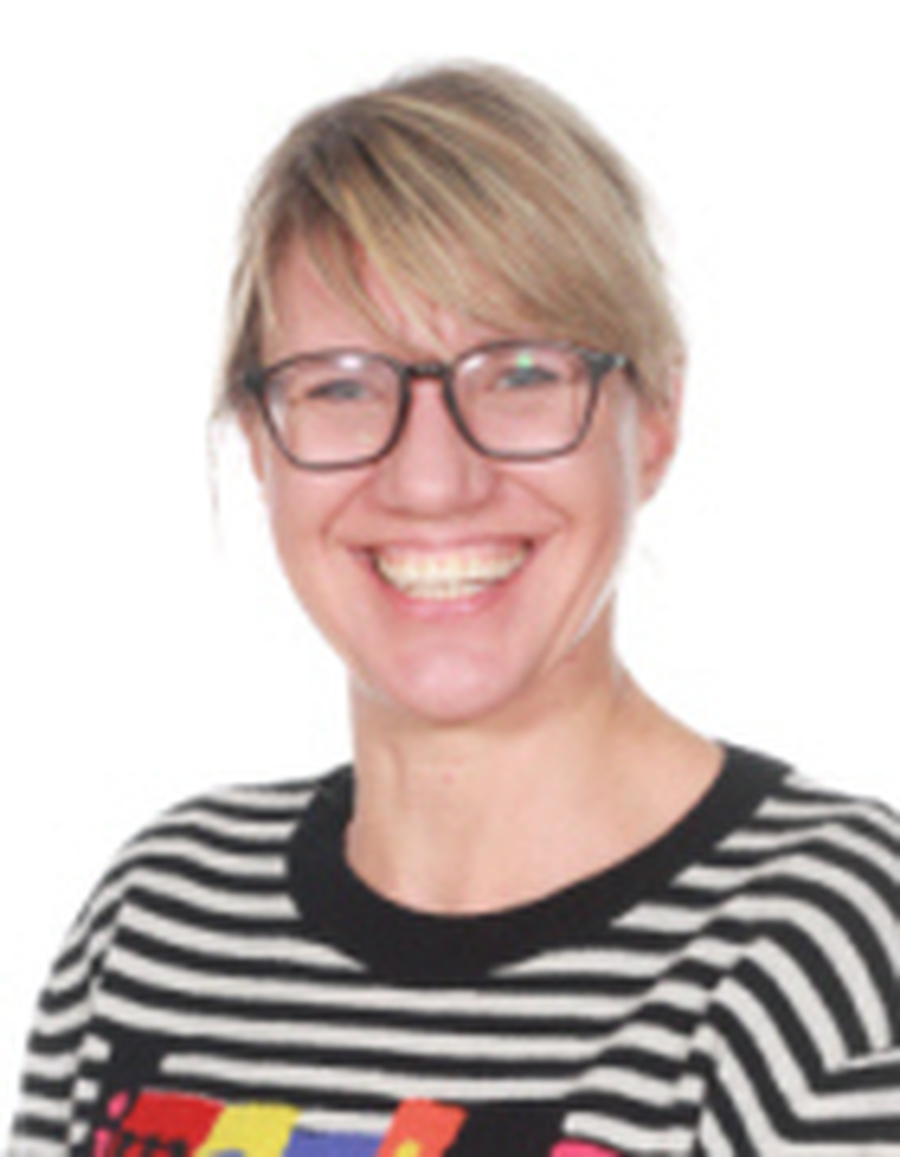 Renata Ramanovskyte
I have been at Elsley for 9 years now and have vast experience in EYFS and KS1. Recently I have been appointed to lead EAL provision in our school. My main role now is to help children learn English so they get integrated into the class fast. I teach small groups and ensure that everyone is engaged, challenged and keen to learn. Also, I lead Year 2 Phonics and facilitate Greater Depth Reading and Writing interventions in Year 2.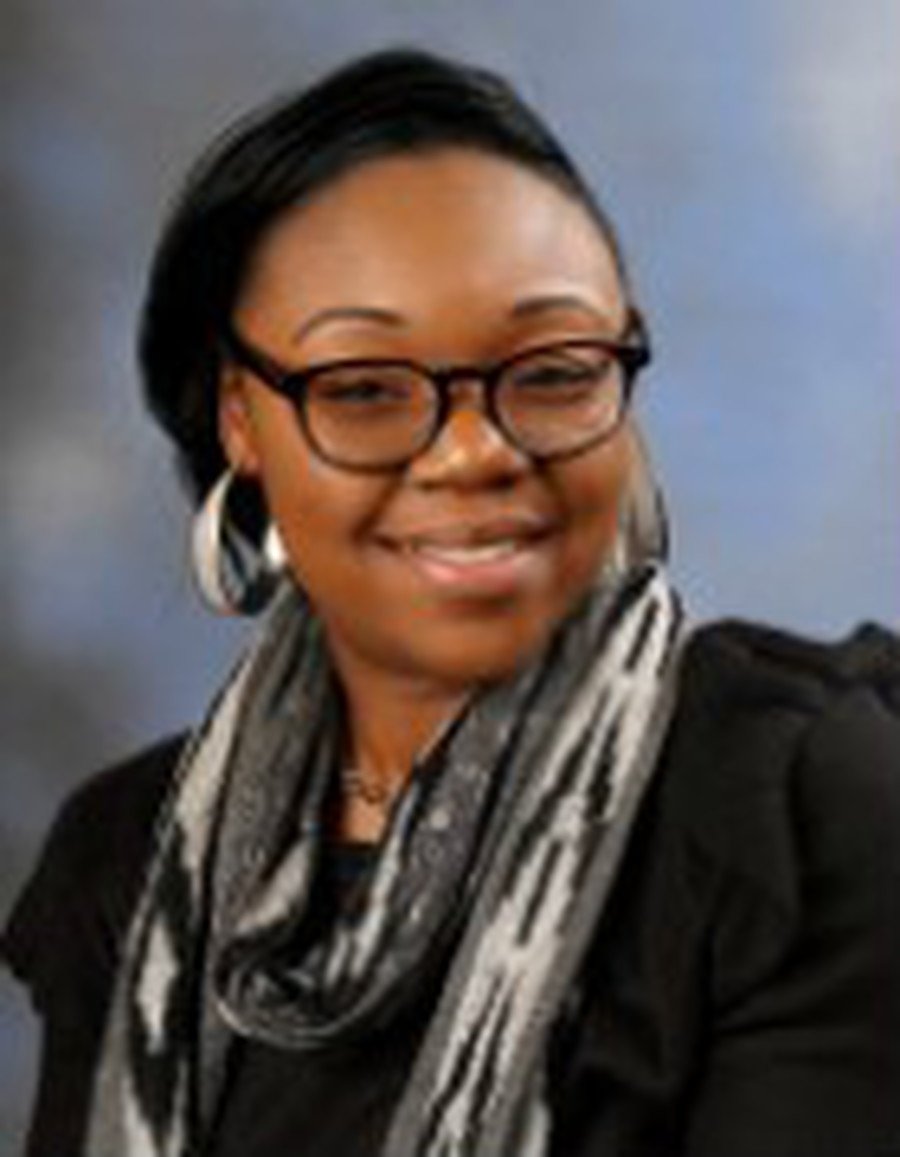 Sharine Tyndale
Assistant Head teacher for Nursery & Year 2 and member of the Senior leadership team. I'm responsible for the Inclusion team and member of the safe guarding working party. I have worked in the early years foundation stage for over 10 years and heave led the Early Year's foundation stage for almost 4 years. I have a passion for young children and their development and supporting how they learn in various ways.
Susan Elsawy-Butt
My main role is to support the families and children at Elsley Primary School. I am able to provide support with social and emotional difficulty, I also can sign-post families to other agencies we work in partnership with. I am available Mon-Thursday (you can book an appointment through our office)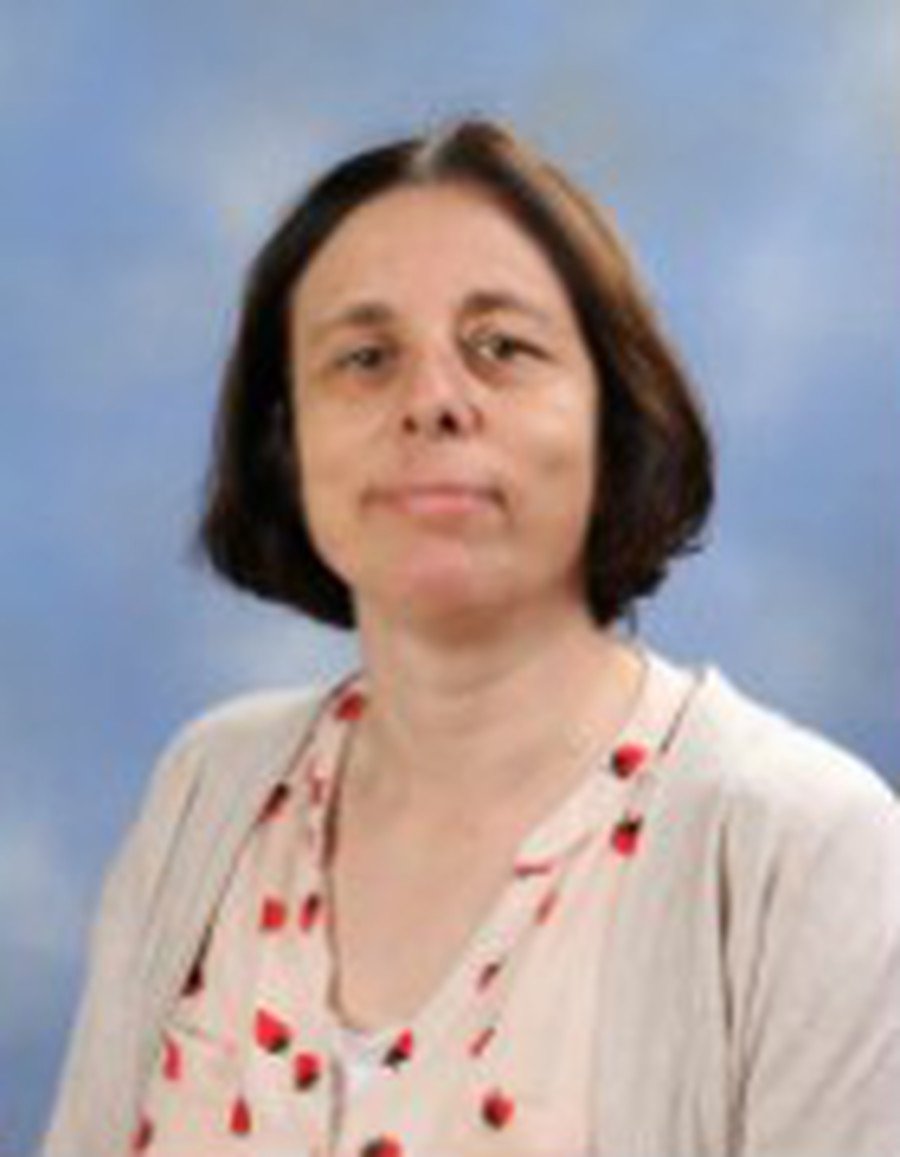 Maeve Cronin
I am a support teacher in Nursery and Reception mentoring new teachers, a Reading Recovery Teacher with specialism in Dyslexia as well as an 'I can licensee' delivering speech and language training. I'm part of the EYFS moderation team in Brent.