Rushall Organic Farm (Hampshire) 17th – 19th May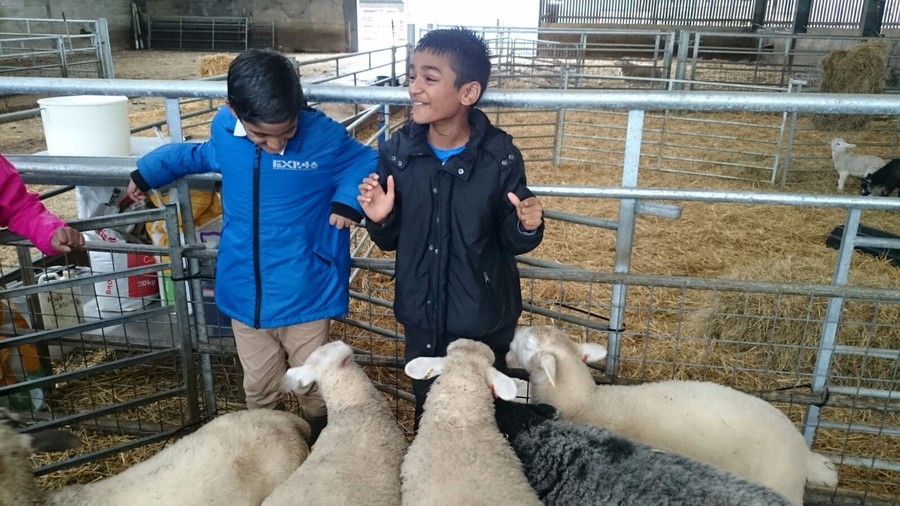 Activities will include...
~ Work with farm animals
~ Build bivouacs
~ Have campfires
~ Have a barbecue
~ Go river dipping
~ Go on nature walks
~ Go swimming
~ Mini beast projects
~ Play wide games
~ Explore the natural surroundings
~ Enjoy some free time!
Children remain supervised at all times
Day 1 - 17th May
We have arrived safely at the farm and got straight to work. We are having fun meeting the animals and riding on the tractor. Tonight, we are going to sleep in the barn due to the heavy rain. More fun tomorrow...
Day 2 - 18th May
All the children had a great night's sleep in the barn and enjoyed a variety of fun activities on the farm today.