During this time, when children may not be in school, we have devised some suggested home-learning activities that you could complete at home to support your children's learning, leisure time and routines.
For Parents/Carers: - Create a weekly timetable with your child to decide on which subjects to practice with your child each day. - Create a daily timetable. Routines are important for children.

Some suggestions: wake up, wash your hands for 20 seconds, brush your teeth and eat breakfast.
Practise your timetables and read a book. Have lunch, complete a task from below and a short
fitness routine. Play a game, free time, eat dinner, read. - Keep fit indoors. Create a daily fitness routine to complete with your children.

Some suggestions: 10-star jumps, 10 sit ups, 10 push ups, 10 squats

Limit screen time. Use the IPad, phone or TV for short periods of time to break up the day.
Play games with your children.




Some suggestions: Card games, pen and paper games (hangman or noughts & crosses)
For children:

Each child will be provided with log in details for the following websites: Active Learn to support phonics and reading LGFL which has Busy Things (all subjects) and J2E Blast (Spellings and Times Tables) Times Tables Rock Stars to practise times tables.
CGP books
All children have their CGP books at home and have had guidance from their teachers about which sections to prioritise. We would like the children to complete an hour of work per day for Maths, Grammar & Punctuation and Reading. If the children complete their CGP books for any subject then they should begin to look at former SATs papers on: https://www.satspapers.org.uk/Page.aspx?TId=5
Suggested Timetable
09:00 – 09:30: PE with Joe Wicks

09:30 – 10:00: Maths
10:00 – 10:30: Reading (Comprehension or Book Review)
10:30 – 11:00: Play & Snack Time
11:00 – 11:30: Spellings practice
11:30 – 12:00: Writing task
12:00 – 13:00: Lunch Time
13:00 – 14:00: Outdoor Topic Activity
14:00 – 14:45: Indoor Topic Activity
14:45 – 15:00: Diary/reflection time
Reading
Read a book aloud to your parent or sibling.

Afterwards, write a book review to recommend your book to someone in your class.

You have Brent library books, a World Book Day book and a Reading Book Hut book

There are books uploaded in the Useful Links section of this page.

Your teachers have set you books to read on Active Learn
https://www.activelearnprimary.co.uk/login?c=0
Reading links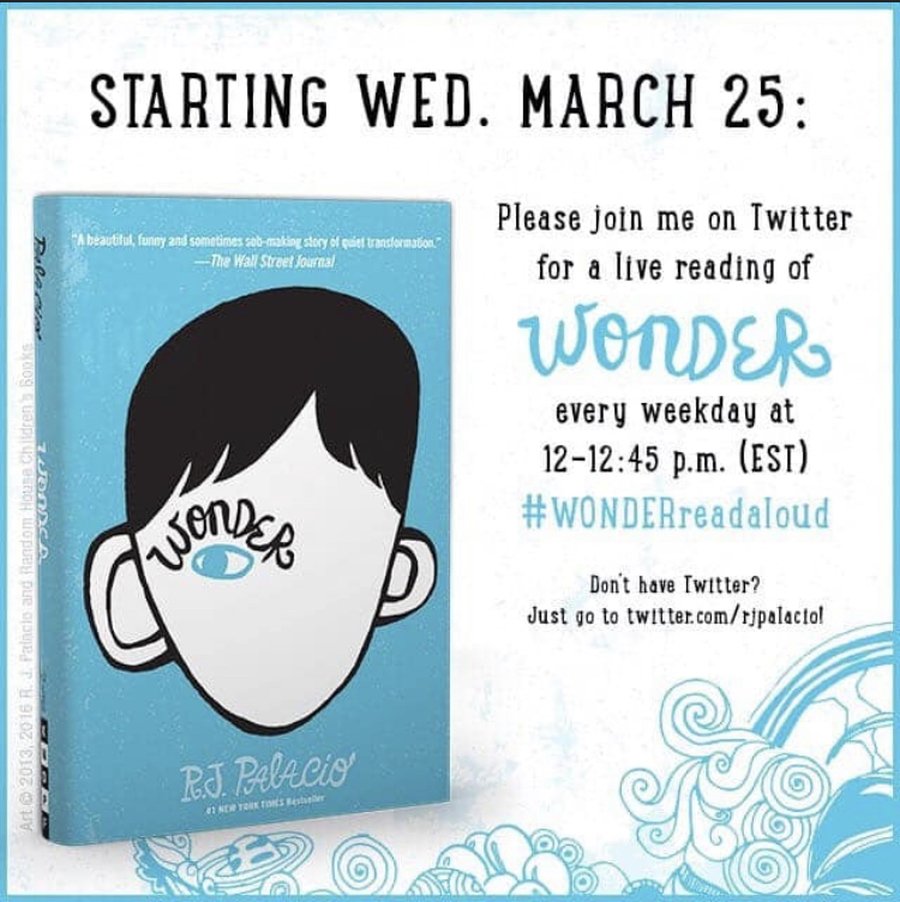 Maths
Learn learn learn your times tables off by heart up to 12 x 12.


Create a video, song or rap to practise your times tables


Go on Times Tables Rock stars https://play.ttrockstars.com/auth/school/student


Time yourself reciting your times tables out loud. Speed up to 4 seconds for each calculation.
Complete these maths puzzles. Afterwards, create your own maths investigation for someone else to solve.
Maths Puzzle
Chinese New Year (21 January - 20 February) Chinese New Year always falls sometime between 21 January and 20 February. The exact date changes depending on when the new moon appears within these dates.
This type of calendar is called a lunar calendar. Legend says that every New Year's Eve, a monster named Nian would terrorize villages. Most people would hide in their homes when he came. One day, a boy
decided to fight and scared Nian off using firecrackers. To this day, firecrackers are still used to celebrate.

Solve each question below. Then use the key to find the answer to the joke. Letters can be used more than once.

English
Use your imagination to write a story based on a picture prompt (example: www.pobble365.com).

Remember to add illustrations to your story.

Practise your spellings using the read, write, cover and check routine. Spellings can be found here at the top of this page.


Design your own video game and write a set of instructions to teach someone how to play.

Practise your neatest handwriting by writing a short story, keeping a diary and describing a picture.

Act out a scene from Rooftoppers- think about the formality of your characters and how they would speak.


Create a character for your favourite film, in your neatest handwriting.

Write an acrostic poem, for example using your name, Elsley Primary School or your favourite food.
English links
Topic & Outdoor Learning
Research a famous scientist and create a presentation or write a fact file about their life. Choose from either of these scientists Carl Linnaeus or Charles Darwin.

Create an informative poster on a mountain or river of your choice. Research your chosen river or mountain and try to make your poster look bright and engaging.


Look over the Knowledge Organisers for Science, History and Geography at the top of the page.
Topic links
PE & Mindfulness
Joe Wicks 30 minute morning workout
Joe Wicks 5 min kids workouts: