Elsley Primary City Farm

Great news! We are delighted to be a recipient of Tesco's Bags of Help initiative.
When visiting your local store, please help make this community dream a reality
by voting for Elsley Primary City Farm.

Voting will take place, between February 27th and March 6th, at the following Tesco stores:
Willesden Ln; Wembley Tube Station; Kilburn -405 High Road; Neasden Lane; Kingsbury Circus; Kensal Green;
Wembley High Street; Sudbury; Kensal Rise; Wembley Extra (Brent Park); Stonebridge Hills; Harlesden Metro;
Preston Road; Wembley Metro; Wembley Quadrant

Each customer will be given a token to put in the box of the project that they choose.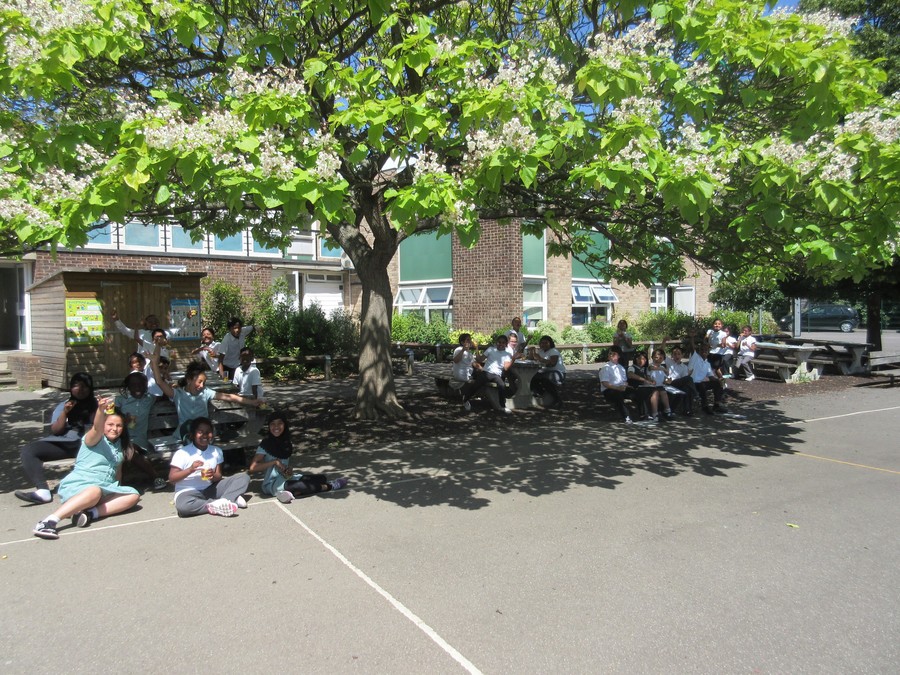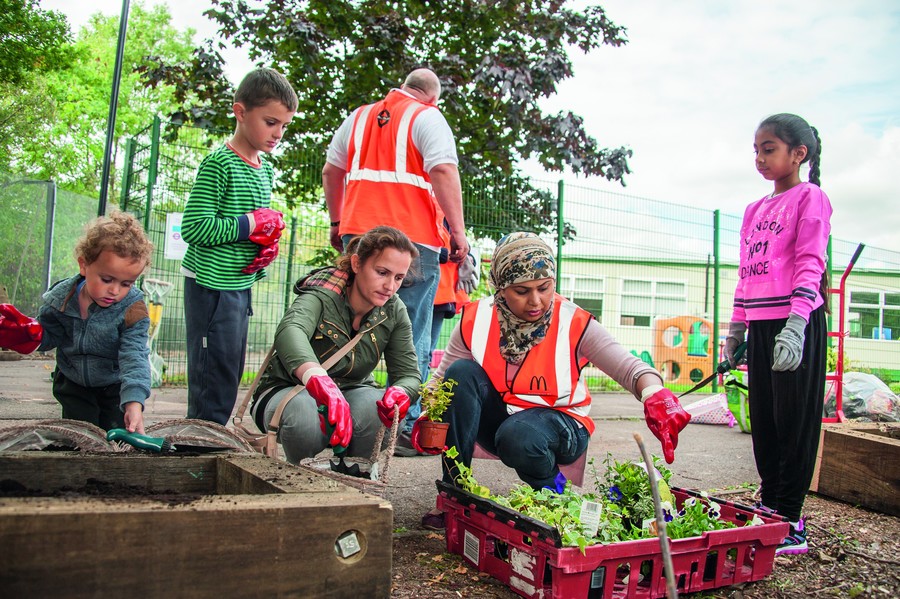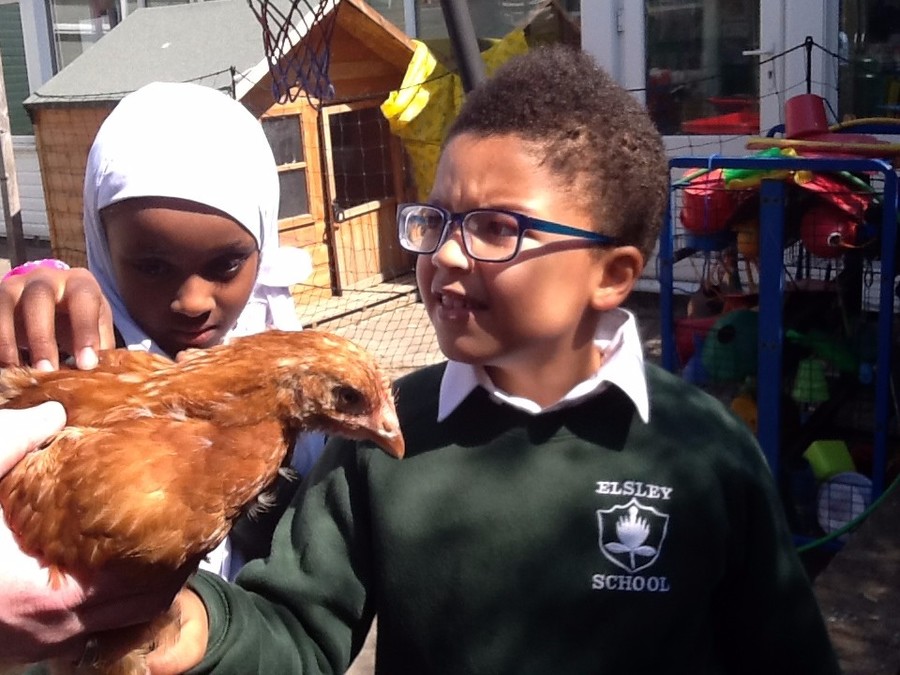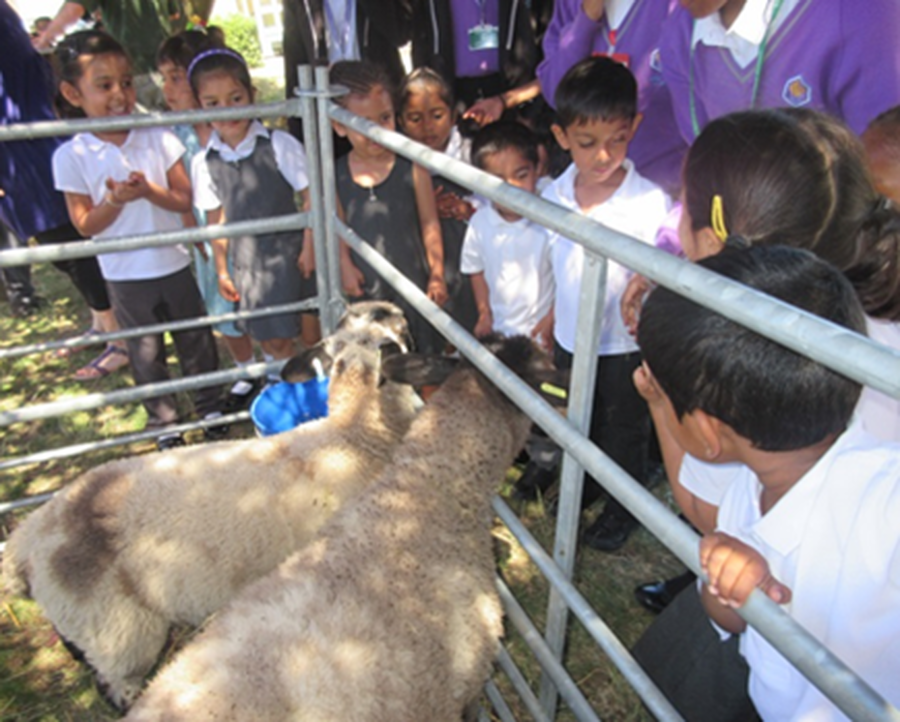 Please vote for 


Elsley Primary City Farm.



Voting will take place in 
your 

local Tesco store 


between 27th February 
to 6th March.




Tesco has teamed up with Groundwork to launch its Bags of Help initiative across hundreds of regions in England and Wales.
The scheme will see three community groups and projects in each region awarded grants of £12,000, £10,000 and £8,000 –
all raised from the 5p bag charge.

Bags of Help offers community groups and projects in each of Tesco's 390 regions across the UK a share of revenue
generated from the five pence charge levied on single-use carrier bags. The public will now vote in store from 27 February
until 6 March on who should receive the £12,000, £10,000 and £8,000 awards.

There is no City Farm in Brent. At Elsley we recognise that most people rarely, if ever, see the countryside or
farm animals. Our ambitious plan is to set up a farm to benefit the wider community as well as pupils in our own
and other schools.

The City Farm will make links between healthy living, understanding where food comes from, the
effects on our health and the environment and developing care and responsibility through animal welfare.
Farm animals bring many benefits including encouraging respect and improving relationships,
teaching responsibility and widening employment opportunities
by developing hobbies and subsequent careers in animal care.

A huge number of people would benefit from a City Farm in Wembley. The community would be able to gain a
glimpse of the countryside as they walk on the footpath adjacent to our school, from Wembley High Street.

The farm is planned to be accessible for the whole community with opportunities to visit the animals or become
more involved through regular volunteering.

Please support us by voting in your local tesco store for the Elsley Primary City Farm.