Train to Teach with BTSA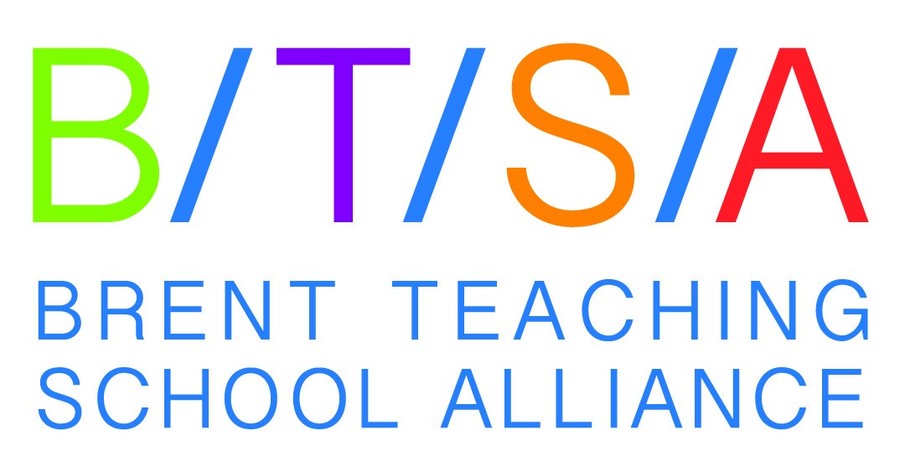 !!!NOW recruiting for trainee teachers to start in September 2018!!!
We may be able to offer work experience or you may wish to contact us about a place on our
Elsley Graduate Teaching Assistant programme which can help you to secure a teacher training place.
Contact us via email at vacancies@elsley.brent.sch.uk
Click here for info about training to teach with the BTSA:
http://www.btsa.london/initial-teacher-training-and-nqts/itt
The Brent Teaching School Alliance (BTSA) is a cross phase strategic partnership group.
Our mission is to ensure that through collaboration, innovation, engagement and excellence that standards of teaching and learning are raised, resulting in improved pupil progress and attainment for every pupil in Brent and beyond.
Byron Court is the lead school for the Brent Teaching School Alliance working with the following Strategic partners under the name of 'The Brent Teaching School Alliance': UCL Institute of Education, Claremont High School Academy, Oliver Goldsmith Primary School, Sudbury Primary School, Mount Stewart Junior School, Uxendon Manor Primary School, Elsley Primary School and the Brent Schools Partnership (BSP). In addition to this we have Associate members: Avigdor Hirsch Torah Temimah Primary, Preston Park Primary, Preston Manor School, Kingsbury Green Primary, Wembley Learning Zone and the Gateway Teaching School Alliance. We are also working closely with the School Effectiveness Team in Brent.
The BTSA offers a range of professional development programmes and opportunities. Our aim is to ensure that all staff, whatever their role in school, can access professional development that is appropriate to their current role and which helps them to move forward in their career.
We are working in the following areas:
Initial Teacher Training (ITT)

Appropriate Body Service

Newly Qualified Teacher Induction and professional development programme

CPD and Leadership Development

School to School Support including Specialist Leaders of Education (SLE) and National Leaders of Education (NLE)

Research and Development

Professional Learning Network