Spoken Word Education Artist Development Programme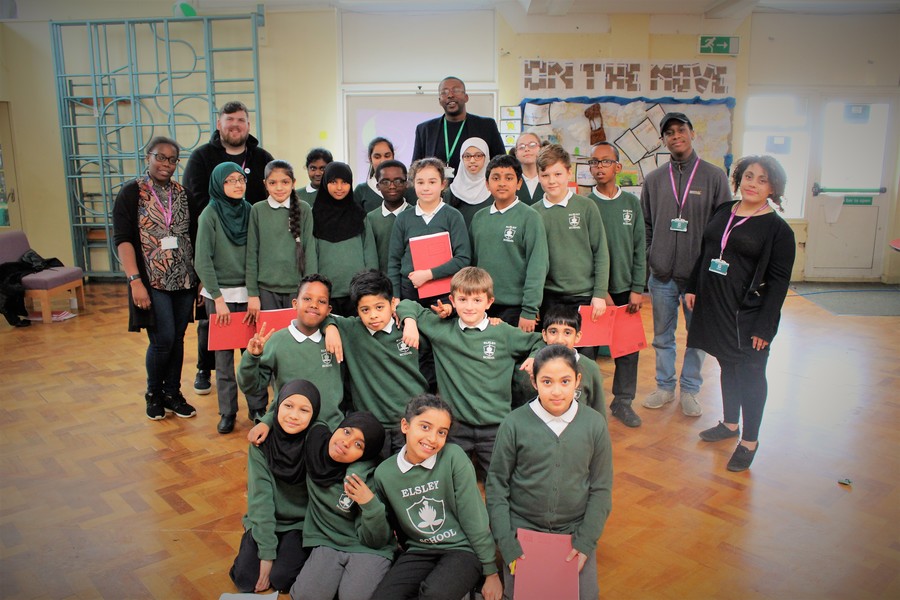 Thomas 'Ghettogeek' Owoo is the poet-in-residence at Elsley Primary School and founder and coordinator of the Spoken Word Education Artist Development Programme, hosted by Elsley Primary School. Ghettogeek, is also the school's SEBD Advisory teacher and is responsible for training staff in behaviour management and is now responsible for training poets in spoken word education. Thomas is also a spoken word educator for the Rimbaud & Verlaine Foundation and Breakin Convention and delivers spoken word programmes across the country.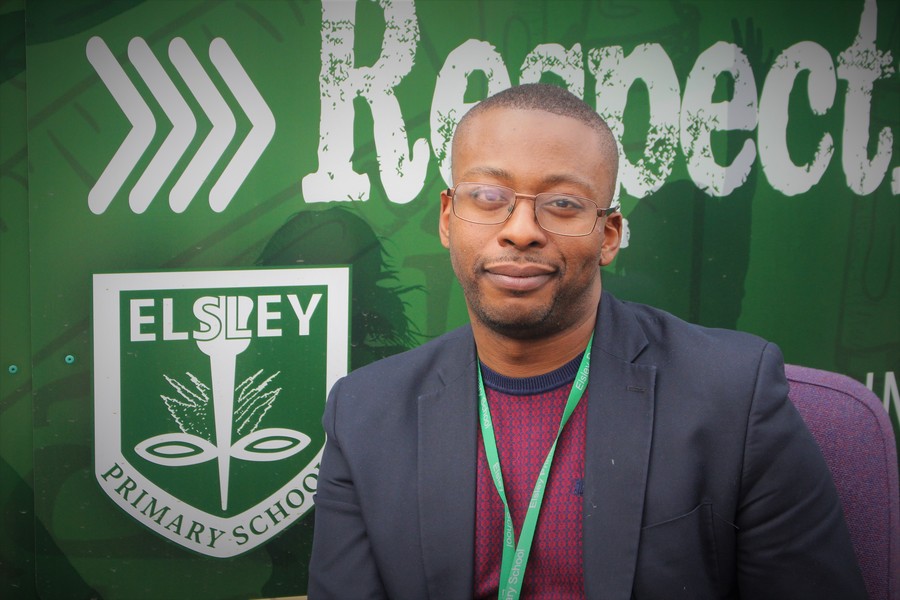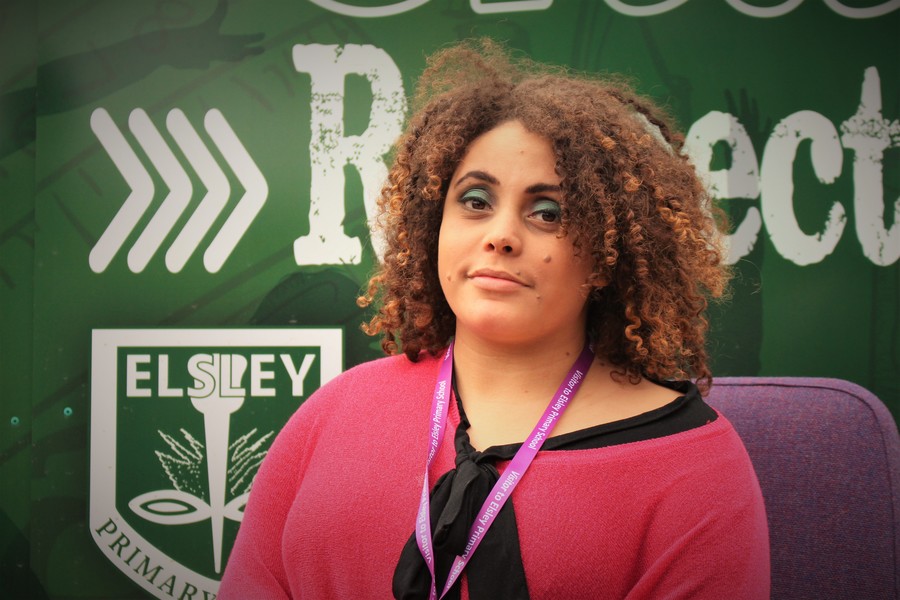 Antonia King is a spoken word poet who has featured at Heaux Noir, Boomerang Club, Poetry Meets Art and performed at numerous other events across London. She was recently published in the London Spoken Word anthology, along with many other incredible poets from London. She is also a historian, focussing her research on the history of the Civil Rights Movement in America. Antonia is a fantastic public speaker and has been on the panel for political discussions at various universities including SOAS and Royal Holloway where she has also gave talks on the history of protest.
Dean Mckee is a spoken word poet and has performed across the UK and Portugal. He has featured at events such as, Musiqueldn, Spoken Word London, The Boomerang Club, Poetical Word, Calaid, Well Versed, Olbys Soul Cafe and UCL and SOAS University. Dean is currently undertaking a performing arts degree, and he has run theatre workshops for 16-18 year olds and has toured theatre in education across 4 primary schools.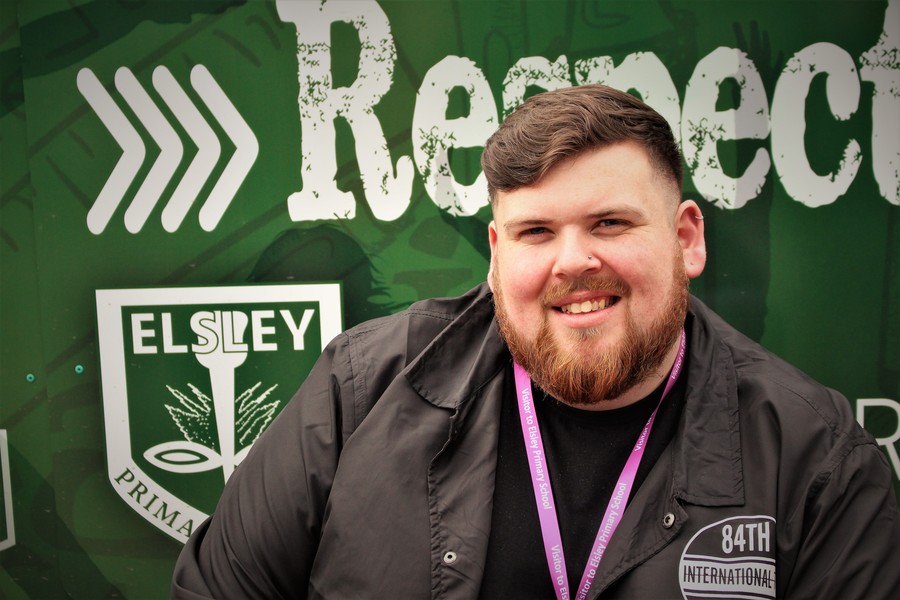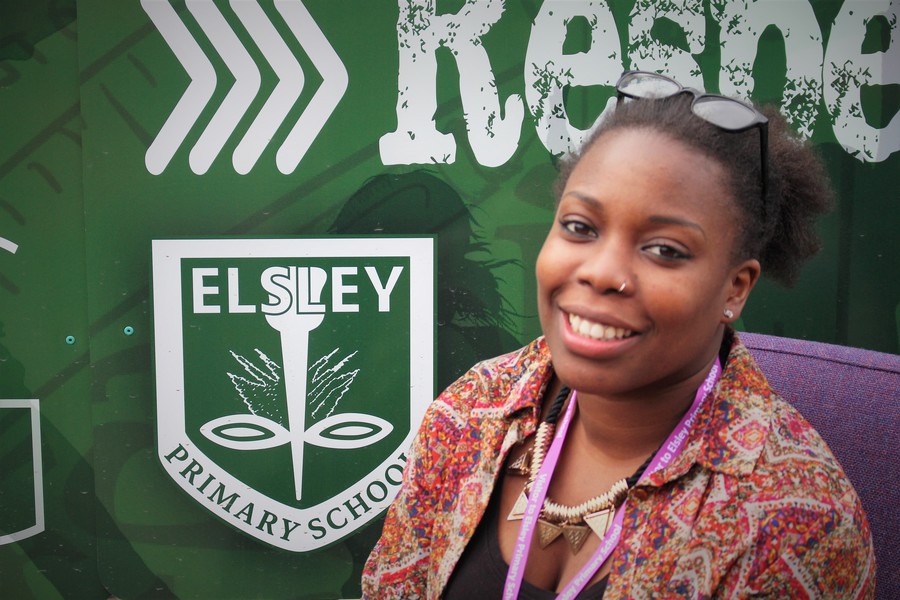 Desree is a poet and has featured at numerous events such as Empoword, Word Up, Extra Second London, SpeakEasy, Heaux Noire; the Open Mic night for Women of Colour by Women of Colour, Spoken, Word On The Street to name a few. She also, performed at a TEDx talk at the University of Bath as well as PeaceJam alongside the Nobel Peace Laureate Leymah Gbowee.
She is a full time Marketing Manager at Greenwich Theatre and has delivered Shakespeare workshops in schools around the country.
Solomon is a spoken word artist, poet and rapper and has featured around the U.K. Some of his most recent shows include M.O.E Presents, Poetical Word, Dalston's got Talent Fundraiser, Spoken & Leefest. He has also collaborated and performed with the band, Shoreline, in New Jersey, U.S, as part of Blue Hawk Album Release Show 2015. As well as being a teaching assistant in West London, Solomon mentored and led 1 on 1 poetry/dance workshops at KORI Charity with SEN Pupils and is a mentor for an amazing youth programme for a charity called 100 Black Men of London.