School Lunch
Our menu is on a 3 week rotation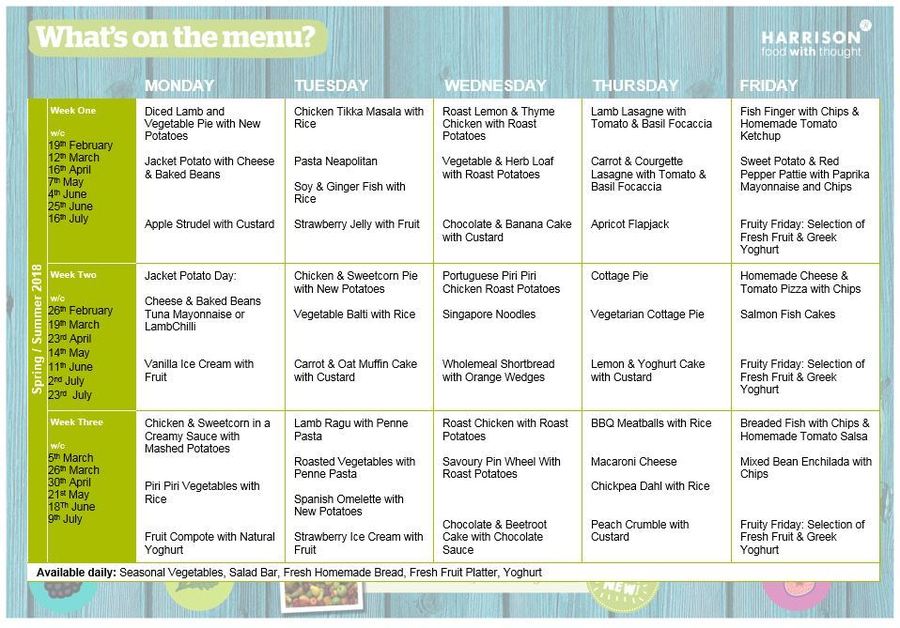 Healthy, nutritious and freshly cooked on-site at Elsley, every day.

From September 2015, we are delighted to have a brand new state-of-the-art kitchen
with superb cooking from our new catering team run by Harrison Catering.

Universal Infant Free School Meals
From September 2014, all children in Reception, Year 1 and Year 2 are entitled to free meals every day.