Breakfast & After School Club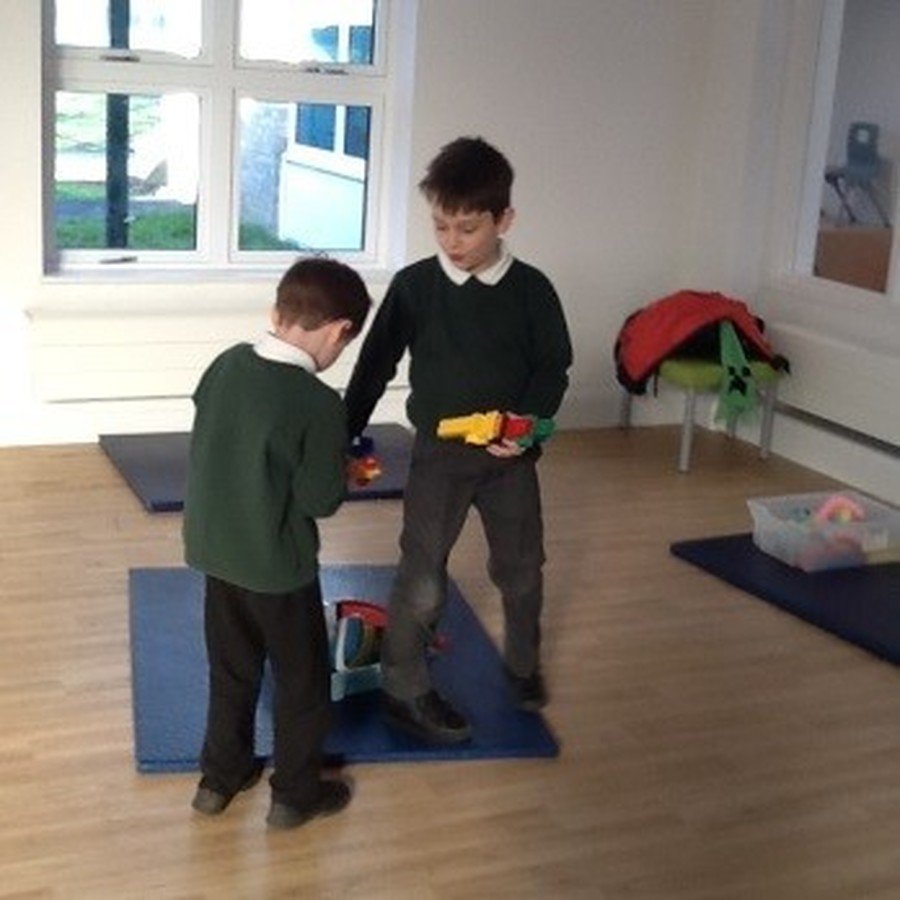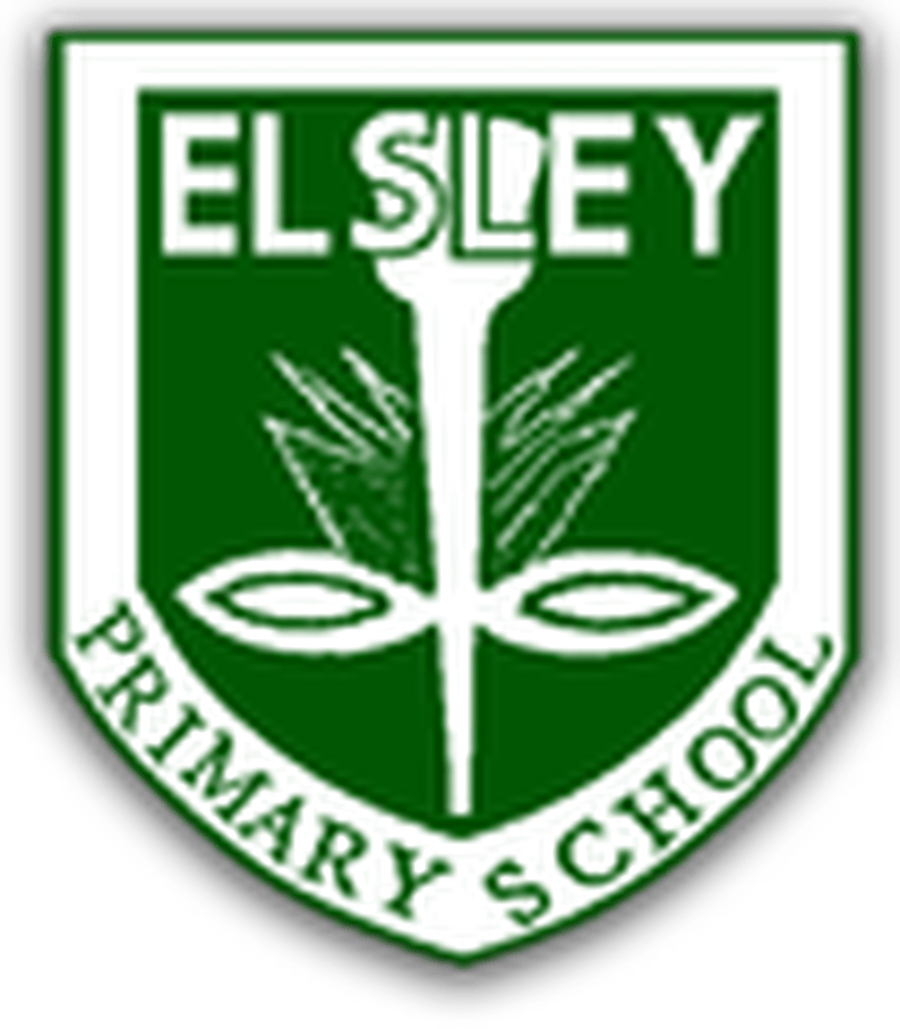 We run our own Breakfast and After school club everyday.
~
Breakfast Club: 7.45am to 8.45am After School Club: 3:15pm to 5:30pm
Session fee: £3.00 per day
~
Get a healthy breakfast, share news with friends and get involved in plenty of fun activities.
The clubs are run by Elsley staff members.
~
Speak to the school office for more information.